Couples Counseling in Modesto, CA
Life can be tough when you're not getting along with your mate. Deep Wellness Center Child and Family Counseling offers couples counseling that's designed to help you overcome any communication problems you may be experiencing with your spouse or romantic partner. We'll try to help you learn active listening techniques and other strategies that are designed to help the two of you process disagreements in a more constructive manner. We build on the strengths of our clients in Modesto, CA, so that they can get back in touch with underlying feelings of love and trust.
When you and your partner first come into our office, we'll take the time to get to know the two of you. The treatment plan that we develop will be tailored to your specific relationship needs and goals.
At Deep Wellness Center Child and Family Counseling, we want to help you rediscover the bond that first attracted you to the person who now shares your life. We welcome clients from all parts of Modesto and the nearby communities. Get in touch with us today so that we can tell you more about the couples counseling services that we offer.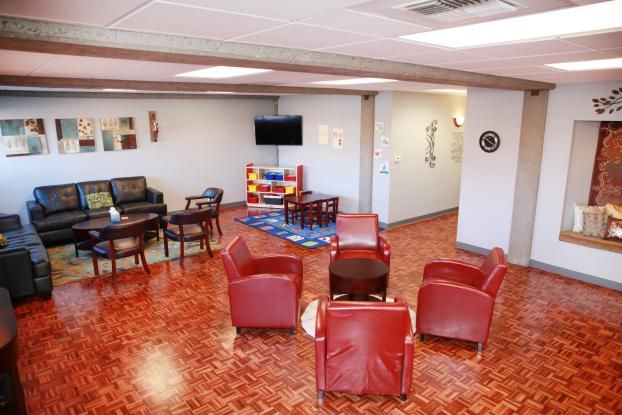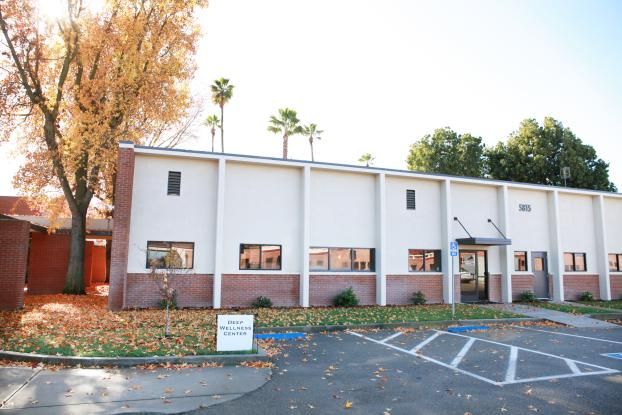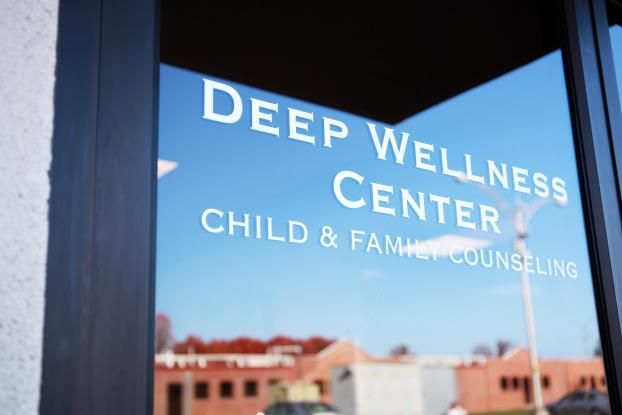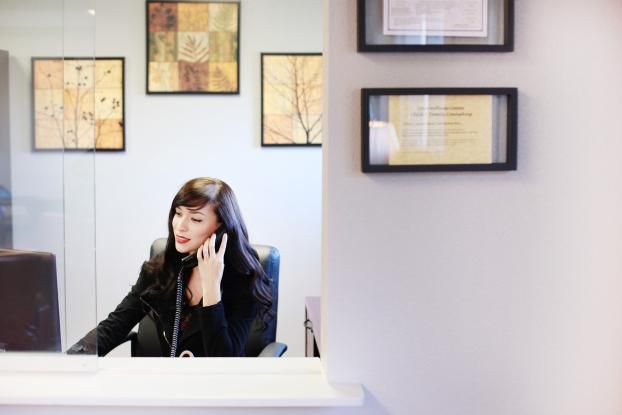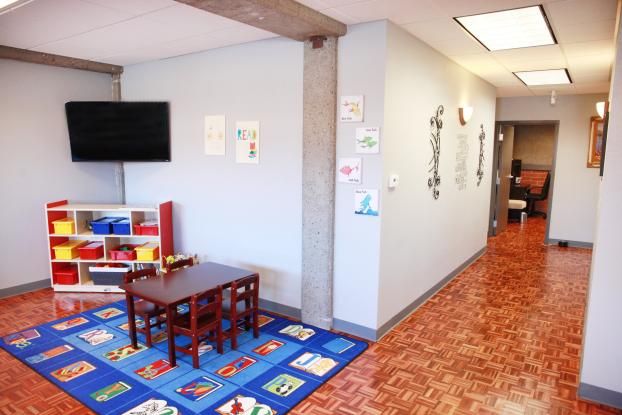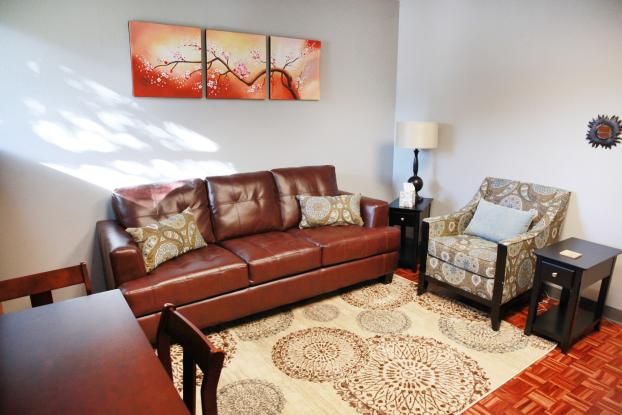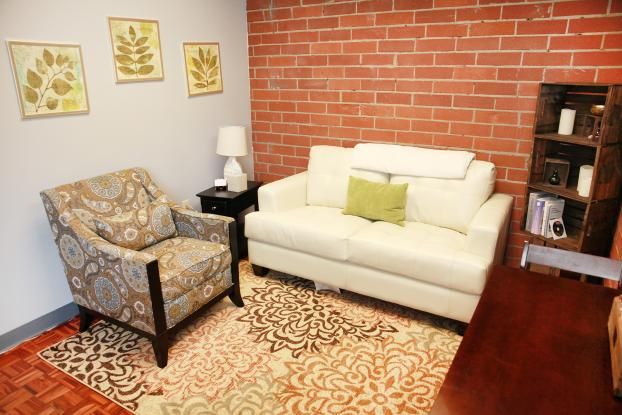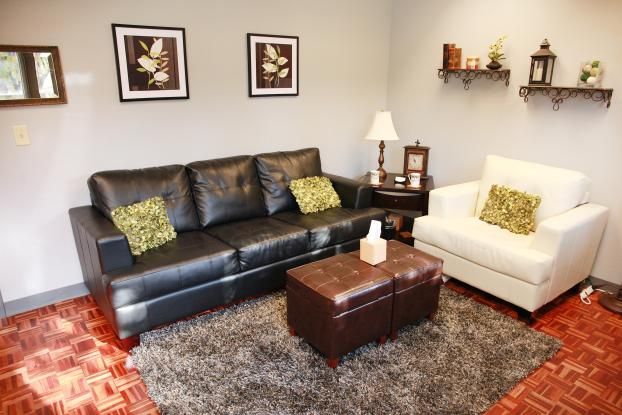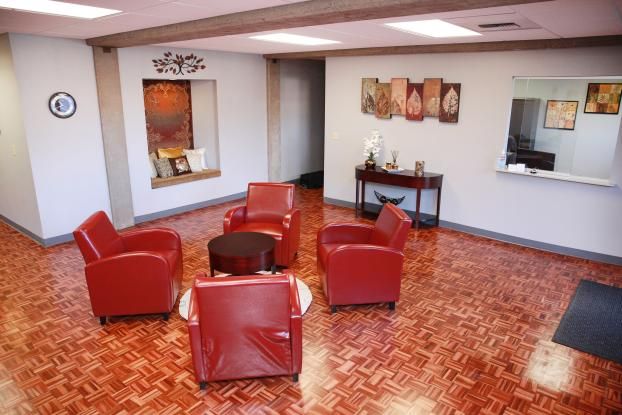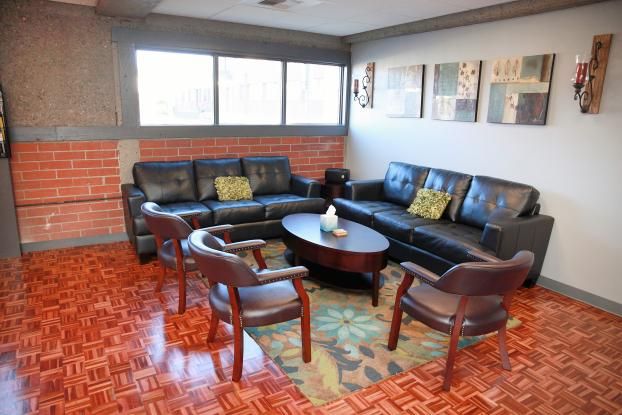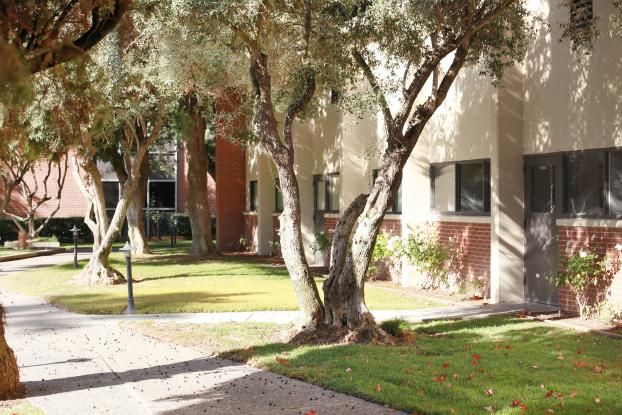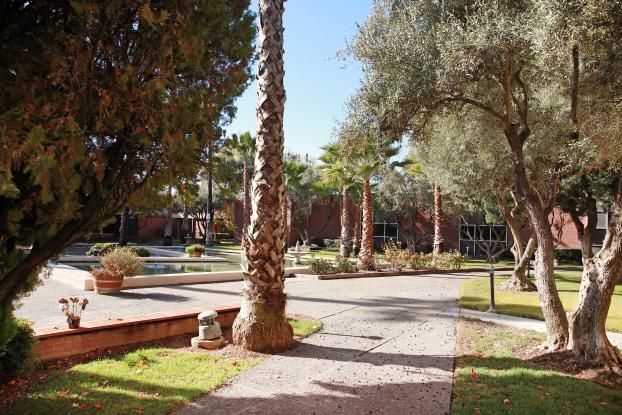 $20 off FIRST VISIT FOR NEW CLIENT
ABSOLUTELY WONDERFUL! I was able to make an appointment and be seen almost immediately.. They have SEVERAL THERAPISTS & COUNCILORS that, collectively, have an extensive array of expertise & specialization. You'll definitely be able to find the help that you require at the DEEP WELLNESS CENTER.

- Heather Reed. 6/23/2019

Very kind and helpful staff at the front desk. They always remember my name, my circumstances, and my appointments without me ever needing to even sign in. They also work with me when I have trouble making it to appointments and are very understanding and helpful to me.

- Nicole Smith. 10/2/2018
Mon: 8:00am - 8:00pm
Tue: 8:00am - 8:00pm
Wed: 8:00am - 7:00pm
Thur: 8:00am - 7:00pm
Fri: 8:00am - 5:00pm
Sat: Closed
Sun: Closed